Liposuction Double Chin
Face: Liposuction Chin and Neck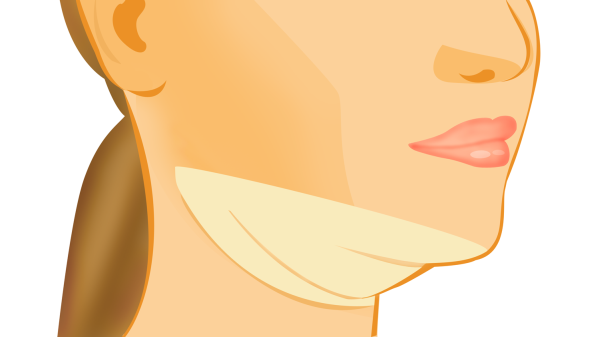 The lower face and chin-neck-transition may contain more and fuller fat cells than wished. There might be
too much chin, a so called double-chin
no chin-neck-angle
a too wide lower face
undefined jaw contours
Removing fat of the chin-face-neck region
WAL waterjet liposuction with a Body Jet® and a thin face cannula in the hands of a practiced lipo surgeon can well remove excessive fat and set optimal conditions for a partial retraction of exzessive skin. A re-bonding of the skin to the chin-neck-contour will form an aesthtic chin-neck-angle in many cases.
| | |
| --- | --- |
| Liposuction: | WAL / SSAL |
| Duration: | 60 min |
| Clinic stay: | outpatient |
| Anaesthesia: | local numbing |
| After care: | lymphatic self-drainage |
| Sport: | from day 7 |
| Costs: | Click here |
| Clinics: | Zuerich, Frankfurt, Berlin |
Liposuction Neck-Chin-Area and lower face
Consultation topics
amount of fatty tissue
skin status (age, UV damage, smoking)
commitment to strict after care
Please send one front- and one side-photo. Use the contact form or DM on Insta lipocenter.europe State your health status and list your previous treatments to your greater chin area when you ask for a telemedical consultation. To avoid a long pre-op waiting time you may non-commitally reserve a lipo surgery slot for face-chin-neck contouring at your favourite location ahead.
Frequently Asked Questions
Can I use chin fat for a fat transfer?
No. The amount of fat in this regions is too small for any serious fat transfer.